Events Calendar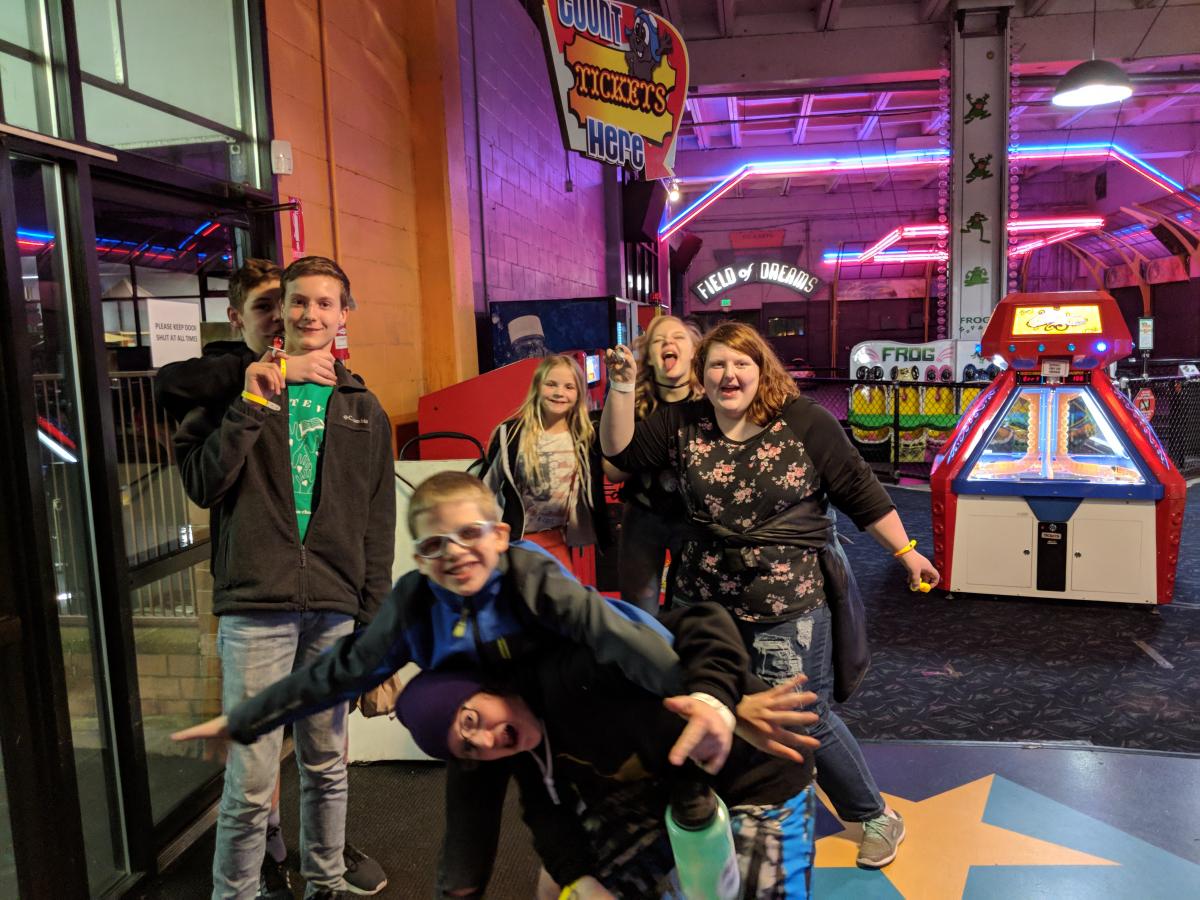 Coffee Wednesdays - Returns January 9, 2019 - All LYONS
2:30-5pm February @ Ballard First Lutheran   March @ Herkimer Coffee
  Join us Wednesday afternoons for a time to hang out, work on homework and enjoy your favorite beverage on us.  When at Ballard First we will also have plenty of snacks also to share. All friends are welcome to join.  For those going to evening programs at your congregations we will gladly have carpools going to your churches.
Youth Group - Wednesday Nights - 8th-12th Grade
Returns January 9, 2019 - 6-7:20pm - @ Phinney Ridge Lutheran Church
 You're invited to try something new with us this year.  We meet most Wednesday evenings and have a chance to dive into scripture and have fun doing it.  Join us starting at 6 for dinner, or 6:30 for our time to hang out together in the youth room at Phinney Ridge Lutheran Church. Each evening we dive into the ELCA Blog "Faith Lens." The blog looks at the Gospel from Sunday and connects it to current events and brings great discussions. This is open to ALL 8th-12th grade students to join in. 
**Please Check our Facebook or Instagram during hazardous weather conditions to make sure we are still having our programs.
Snowshoe Adventure - Wednesday, February 20th - Meet @ St. John @ 7am  Arrive Back @ 4pm (High School)
Cost: $45- Sign Up Here
Join us for a midwinter break journey up into the snow! We are joining our friends at Peak 7 adventures for a chance to go do some snowshoeing up at Snoqualmie.  We will enjoy a full day hiking and playing in the snow and finish it off with some hot cocoa and cookies.  Invite a friend and join us for this fun day together.
Go! Night 2019 - March 1-2 - 6pm-7:30am  (6th-8th Grade)
Start/End @ St. John United Lutheran Church   Cost: $45  Sign Up Here
Join us for a fun filled night with youth from across the Northwest Washington Synod.  We will be heading down to St. Matthew's in Renton for an all night event.  We will be doing all sorts of different fun activities, enjoying food, worshipping, and have great fellowship together.  Events in the past have included Family fun Center, Bowling, Trampolines, and much more!  This event goes on all night and has the youth participating in all the fun past mid-night ending in the synod's largest slumber party around 2am.
As always, friends are more than welcome to join and are highly encouraged to.
Sunday Night Live - March 3 - 6-8pm (6th-12th Grade)
St. John United Lutheran Church (Upstairs)
  Join us for an evening of worship, food, and fellowship.  This event is for all 6th-12th grade students and their friends.  It is a great time for all who join and we hope to see you there!
May Youth Weekends @ Holden Village - "Ready, Set, Glow!" - May 26-28 (High School)
Cost: $260  Sign Up Here
 Hop in the van and head with us to Holden Village for the annual May Youth Weekends. We will be journeying to the middle of the Cascades for a weekend to look at the theme "Ready, Set, Glow!" During the weekend we will listen to great speakers, enjoy ice cream, have chances for hiking, help serve the village, and so much more.  This event is for all 9th-12th grade students and friends.  Sign Up early to secure your spot!
As always, financial assistance is available for those who need it. Please contact Bryant or Megan in the office.