Contact Us
Mailing address 7500 Greenwood Ave N Seattle WA 98103
Office phone (206) 783-2350 ext. 400
Megan is in the office Wednesdays, all other days is available by email or cell phone
Bryant Williams -LYONS Director
lyonsdirector@roaringlyons.org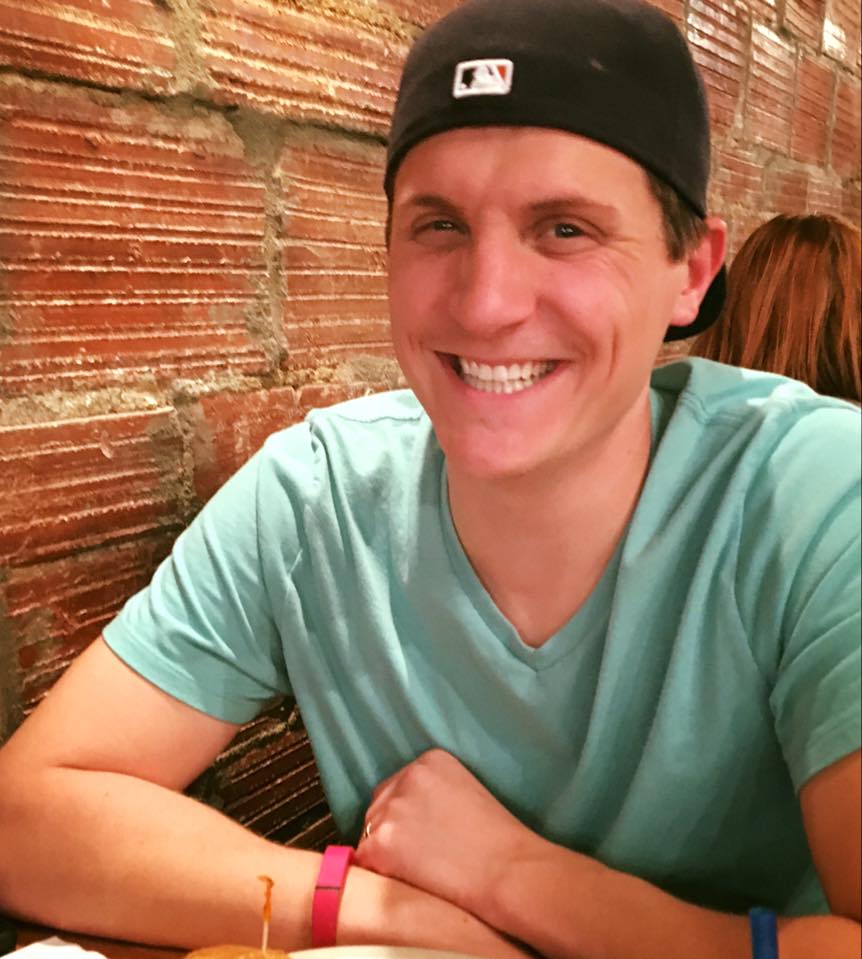 Thank you, Bryant, for your 2.5 years serving LYONS!
*Please now email Megan with any questions, etc!*
Megan Hundley - Program Assistant
megan@roaringlyons.org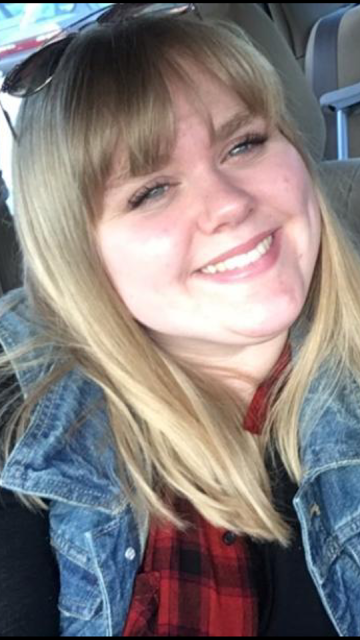 Megan started serving LYONS in January 2015. A native of Marysville, WA, she graduated from Trinity Lutheran College with a degree in Children, Youth and Family Studies. 
Julie Millet - Financial Administrator - juliemillet@comcast.net

Julie has worked for LYONS for the last several years and is a member of Ballard First Lutheran Church.